Culinary Experimentation
May 5, 2004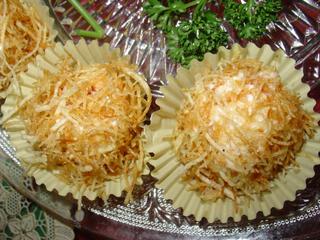 This is the wierdest thing a chef dished up for the author during her stay in PRChina. A r�sti bound with sweetened mayonnaise surrounding a watermelon morsel and with a bit of modifictaion it could be delicious. Click the image, see the morsel.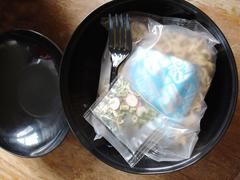 debra at 14:39 | | post to del.icio.us
No Comments
Sorry, the comment form is closed at this time.