Sort of public gardens
October 21, 2005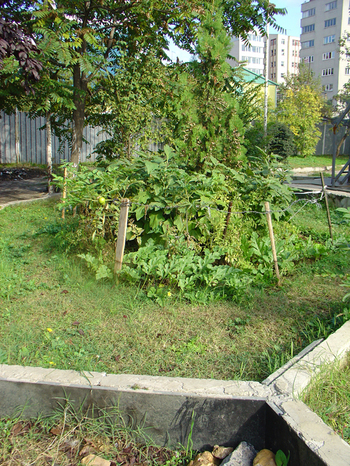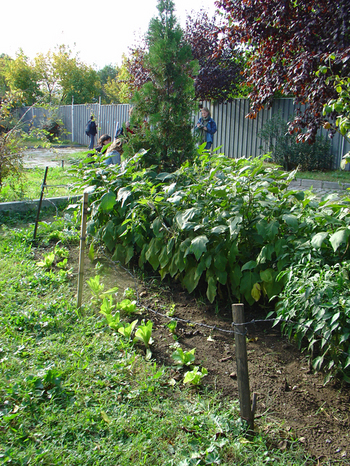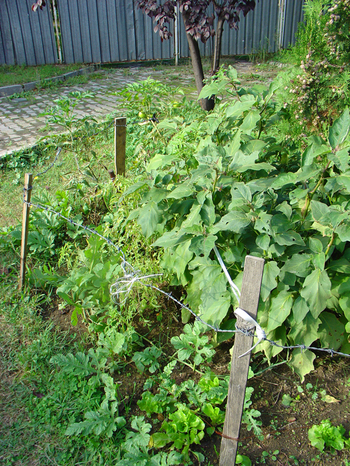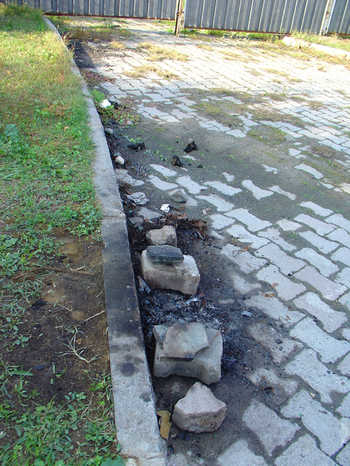 The urban garden is thriving in Istanbul. Walking around the Biennale's parallel programme locations in Karaköy, I spied some ad hoc agriculture in 'public' planters. These images show vegetables being grown amidst 'ornamental' city landscaping. Chapeau to the hacker-farmers growing squash, bell peppers, tomatoes and aubergines in their urban gardens. Look, they have even contructed a BBQ on which to do the grilling!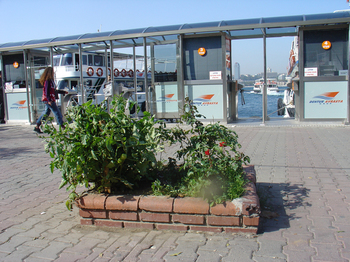 Smack dab in the middle of the Üskudar ferry terminal, ad hoc growers have cultivated tomatoes in all of the planters.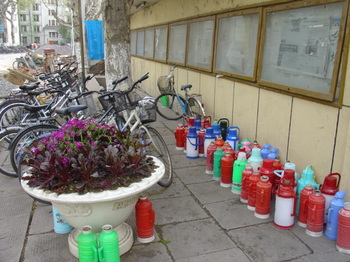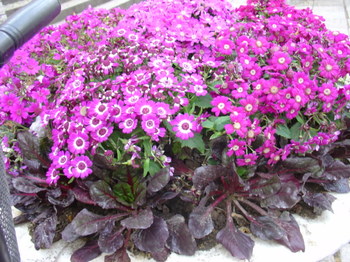 Images documenting beets being grown within public landscaping at a student housing complex in Nanjing in PRChina (April 2004).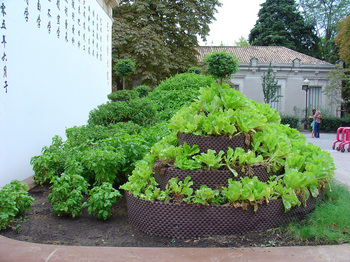 And in Montpellier this summer, PRChinese artist Song Dong's salad installation.
technorati tags: public domain, urban gardening, food security, farming, food-related art, hacking, public space agricultural diversification, agricultural policy

debra at 16:04 | | post to del.icio.us
No Comments »