A garden in absentia
November 8, 2005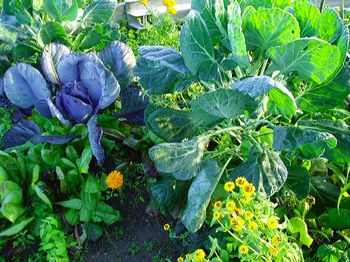 These are images of my kitchen garden in Occitania. Although I've been away for more than two months, it hasn't been left to it's own devices. My garden allotment neighbour Al Gouche, and my dear friend KvR have both been kind enough to water it. This amazing growth (I can't even see the fig tree, the plants are so high) is the result of lovingkindness and very inexpensive water.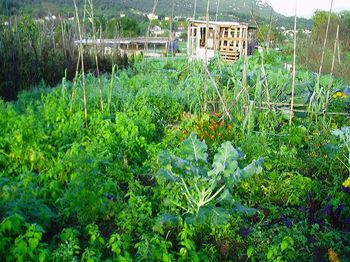 Before leaving in September, I asked all my neighbours to eat whatever edible produce they could find from this garden.That's lots of leafy greens, probably too many eighteen-day radishes, and lots of green tomatoes for pickling. My garden has become a hangout zone for the middle-aged, a communal garden and a platform for Jewish guilt. Which is a nice thing, ultimately.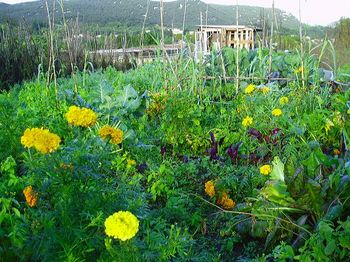 Thank you, KvR for these photographs that are making me so very, very homesick! Would you please tell Al Gouche that I'll start slashing and burning in the middle of December.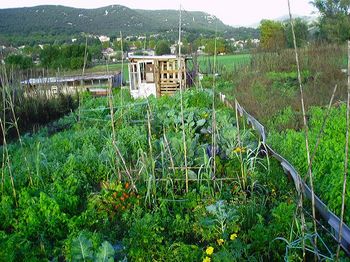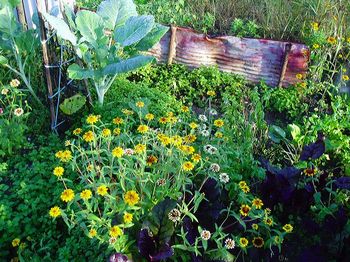 debra at 11:28 | | post to del.icio.us
No Comments »