The Dutch Cocaine Factory
to debut at the IDFA
November 11, 2007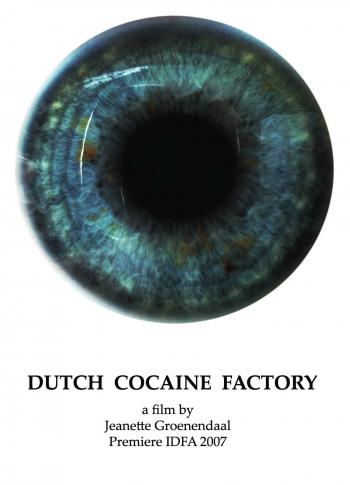 Still from the Dutch Cocaine Factory © Jeanette Groenendaal 2007 and used entirely with permission
It's not a food, it's a crop, and until World War II, the Netherlands was the largest producer of quality cocaine in the world. Reserve your tickets now for Jeanette Groenendaal's debut documentary, the Dutch Cocaine Factory. The film will enjoy celebrate its world premier next week at the IDFA (International Documentary Festival Amsterdam).
Other fab friends with world premieres at the IDFA next week are Quirine Racké and Helena Muskens with Come Back Kate, a wonderful film about the Kate Bush fan base, though devoid of any food-related subject matter.
One group of friends, two world premiers in one day. November 23rd will be awash with bubbles.
The Dutch Cocaine Factory, Jeanette Groenendaal,
November 23, 2007; 14.15h
Tuchinski 2

Come Back Kate, Helena Muskens en Quirine Racké
November 23, 2007; 20.30h
Tuchinski ?
debra at 23:57 | Comments (0) | post to del.icio.us
How stuff is made, even the food kind of stuff
November 5, 2007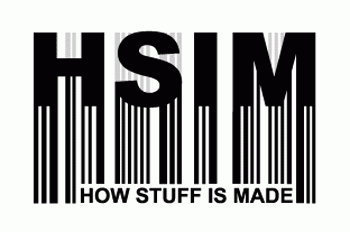 Techno artist and design engineer Natalie Jeremijenko, in Amsterdam last Friday presenting at the STIFO/Sandberg workshop showed us a wiki site where her NYU students were sharing information about how common products are made. Among the foodstuffs, shrimp, fortune cookies and eau de vie. For extra fun, check out what's under the Denial of Access button.
debra at 1:52 | Comments (0) | post to del.icio.us
A cellar for your salts
November 1, 2007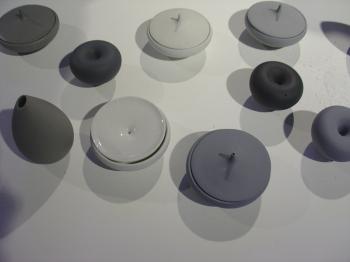 Three in a set in shades of greys,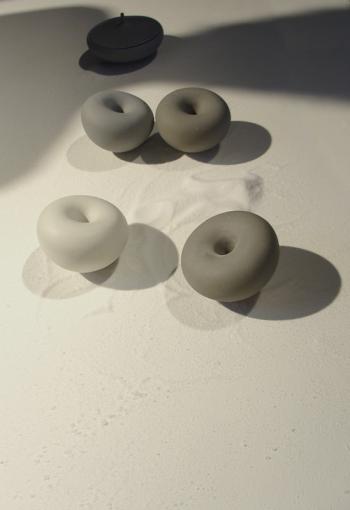 For different salts strewn different ways,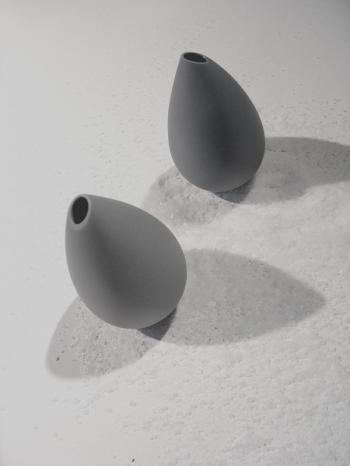 And well aware of shadow play.
Earlier this month at the Design Academy Eindhoven Graduation Show, Liora Rosin showed-off stunning and tactilicious salt cellars in porcelain. No wonder she graduated cum laude.
debra at 0:44 | Comments (3) | post to del.icio.us