In memoriam
Yariv Alter Fin
August 31, 2007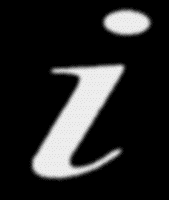 'I' an image poem by Yariv Alter Fin
Yariv Alter Fin
b. 1968 - d. 2007
Yariv died on Tuesday in Tel Aviv. My deepest sympathies to his family and friends.
We are devastated.
Yariv was a brilliant artist and designer who never ceased to inspire and wonder why and 'i' and why.
He enjoyed copious amounts of parsley in his chicken soup. More than anyone else. It was kind of ridiculous.
You are missed, Yarivele.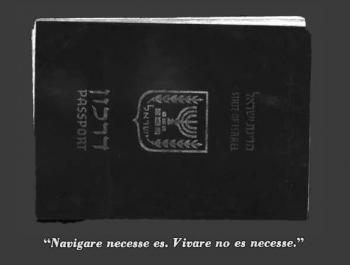 'Travelling is necessary, living is not' by Yariv Alter Fin, image used most unfortunately without permission
debra at 10:45 | | post to del.icio.us
50 Comments »