Nature's Bouillon Cubes
May 18, 2004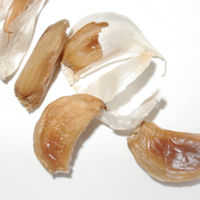 Roasted cloves of garlic thrown into salted water seem to work as nature's bouillon. I roasted the cloves for about an hour in a hot oven (200� c) and had been adding them to soups like bouillon cubes, but now I'm just popping them into my mouth and eating them like raisins.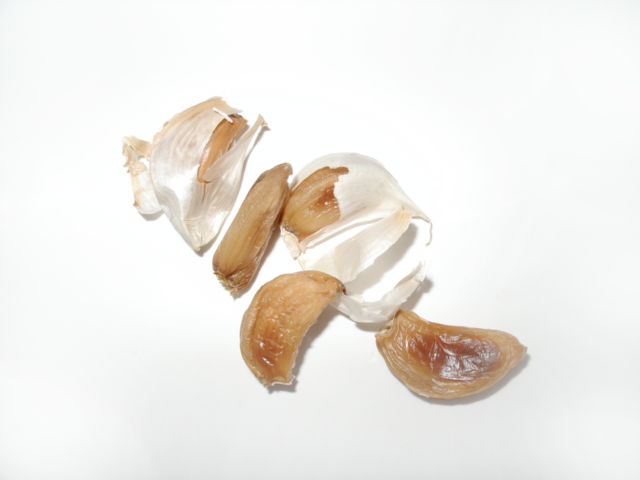 debra at 8:42 | | post to del.icio.us
No Comments
Sorry, the comment form is closed at this time.